Welcome to SchoolTribe Academics!
Is your child succeeding in some areas but struggling in others? Do they need a little extra assistance in one specific subject?
SchoolTribe Academics is a membership-based academic program dedicated to matching students with the best tutors available to meet their educational needs. Our system caters to your child's specific learning abilities in order to meet them where they're at in their educational journey.
One-on-one tutoring should be convenient, interactive, and effective. SchoolTribe Academics offers:
A seamless learning experience
Exceptional tutoring without ever leaving the home
Flexibility in scheduling sessions
Interested in learning more? Set up an appointment with one of our Learning Specialists who can provide more information.
Ready to sign up? Register here to begin the enrollment process.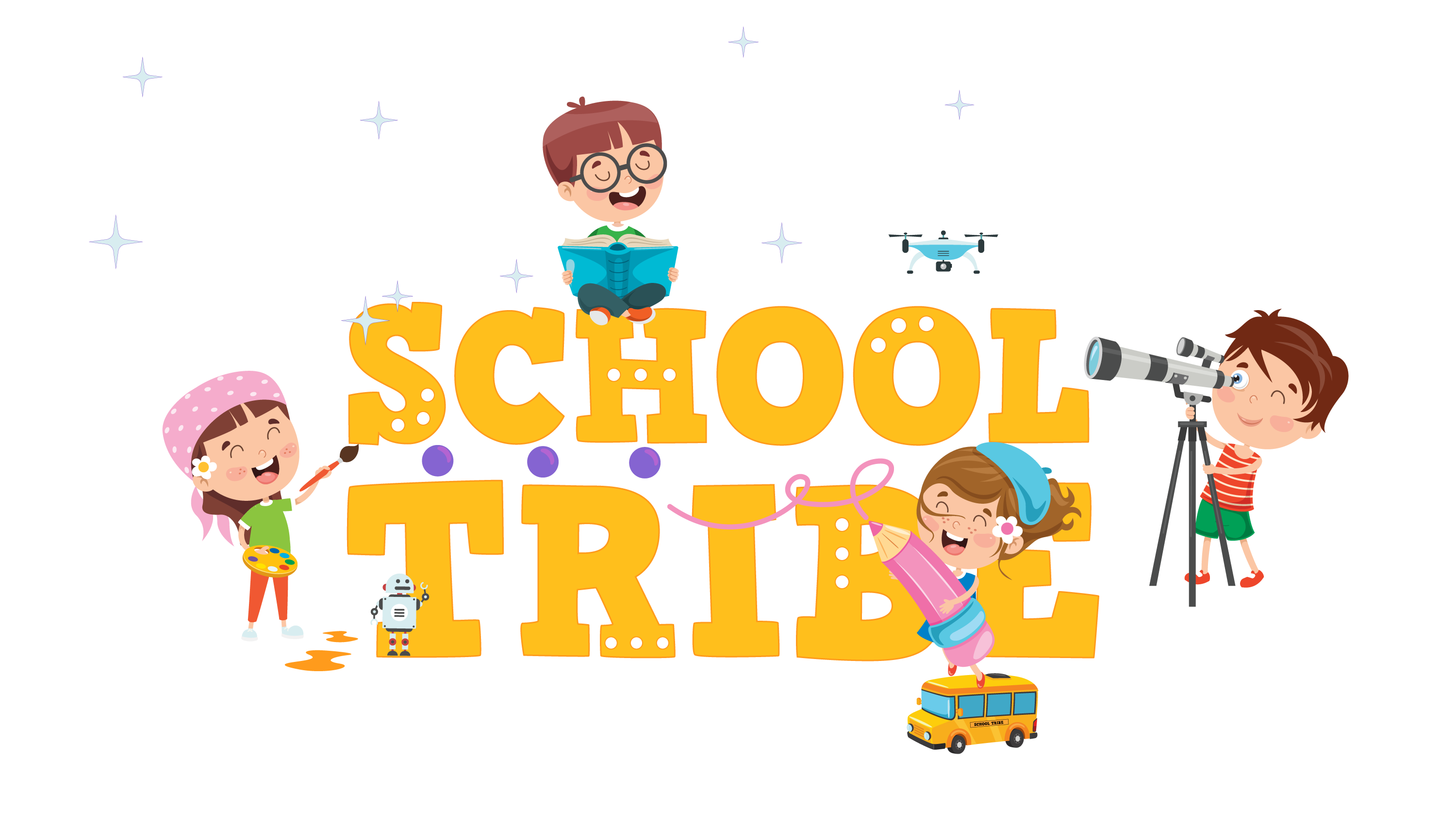 Address
Edu.Co SchoolTribe
11F Aoyama Palacio Tower
3-6-7 Kita-Aoyama, Minato-ku
Tokyo, 107-0061, Japan
Monday to Friday 9:00am – 5:00pm