Weekend Workshops open to all!
SchoolTribe offers on-site, weekend workshops at our partnering school Nishimachi International School from 9 AM-12 PM every Saturday morning.  Open to students outside of Nishimachi Intl. School.  What are you waiting for? Come join the fun!
9-10:30 AM ART:  Wear clothes that can get messy because we're about to get our hands dirty! Kids can tap into their creativity in this free form, non-structured art-making session where they'll use a variety of materials to create their own works of art. We'll kick off our first session on October 30th with pumpkin carving and Halloween crafts!
10:30 AM-12 PM STEAM: Welcome to the Maker's Space! Kids can experiment with cardboard engineering and free building in a student-led environment as they access STEAM-friendly materials to spark innovation and imagination.
Enroll here; space is limited.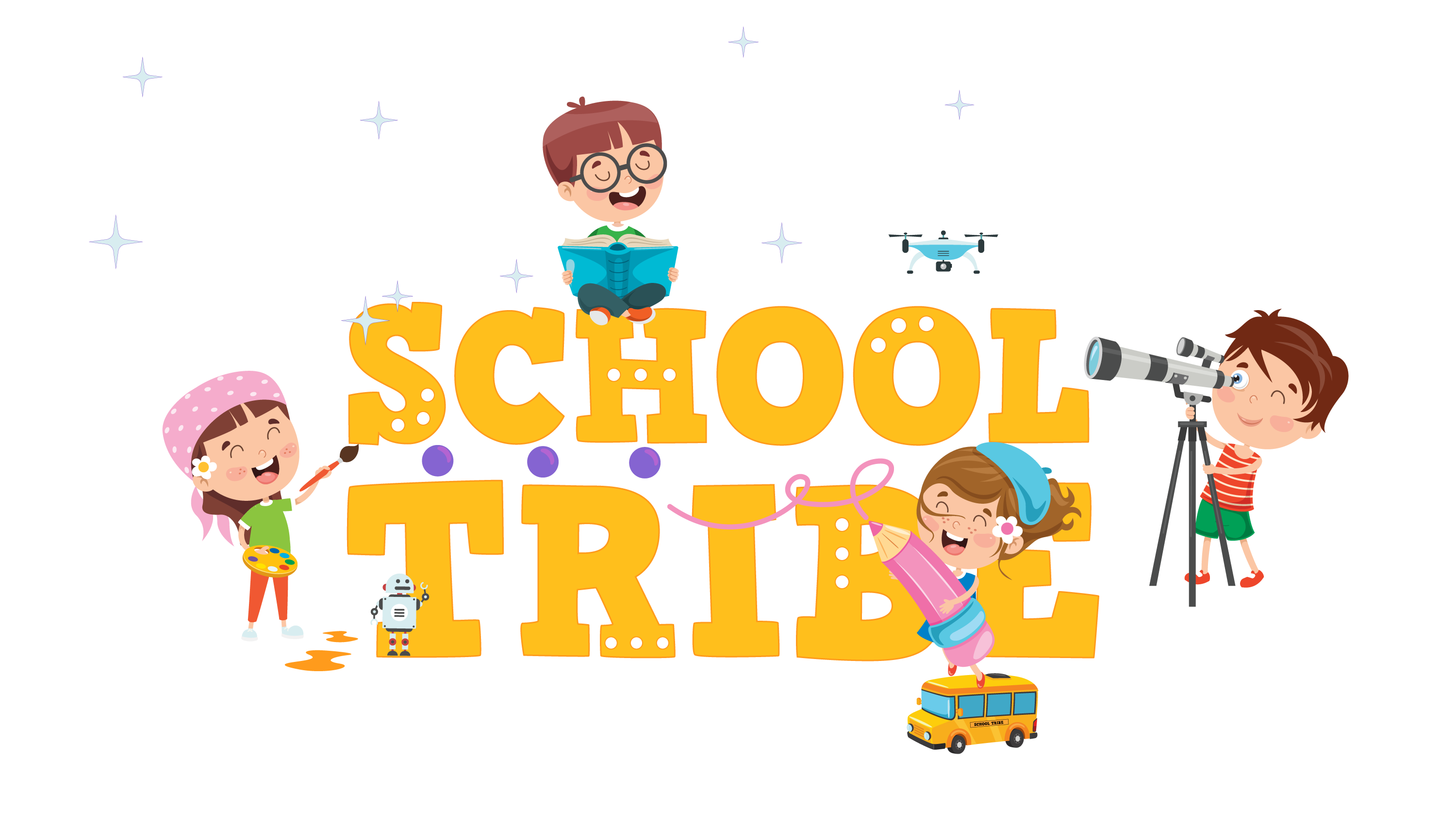 Address
Edu.Co SchoolTribe
11F Aoyama Palacio Tower
3-6-7 Kita-Aoyama, Minato-ku
Tokyo, 107-0061, Japan
Monday to Friday 9:00am – 5:00pm