Weekend Workshops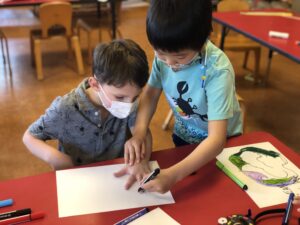 SchoolTribe offers on-site, weekend workshops at Nishimachi International School from 9 AM-12 PM every Saturday morning.
9-10:30 AM > Wear clothes that can get messy because we're about to get our hands dirty! Kids can tap into their creativity in this free form, non-structured art-making session where they'll use a variety of materials to create their own works of art. We'll kick off our first session on October 30th with pumpkin carving and Halloween crafts!
10:30 AM-12 PM >  Welcome to the Maker's Space! Kids can experiment with cardboard engineering and free building as they access STEAM-friendly materials to spark innovation and imagination.
Please register in advance; space is limited.

Birthday Parties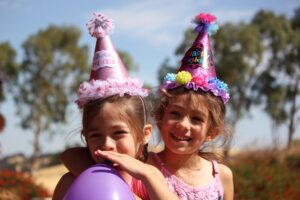 Did you know that SchoolTribe offers customizable, one-stop shop birthday parties? Based on our most requested extracurricular classes, SchoolTribe's themed parties make for a memorable day for both kids and parents.
Help your child share their favorite subject with friends as Schooltribe handles the details—from supplies and favors to venue reservations. Any SchoolTribe class can be turned into a themed party. Here are a few of our favorites.
Mad Science! > Exploding volcanoes and disappearing ink bring science lessons to life! Let SchoolTribe turn your next birthday party into one big experiment. Your guests will learn to  to use everyday materials found in the kitchen to perform exciting experiments that teach important lessons about science.
Arty Party > Color your way outside the lines with a SchoolTribe art-themed party! Guests will paint, draw, and design throughout the party with water color, tempera, acrylic, color pencils, Paper Mâche, and much more.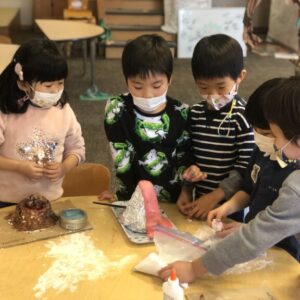 Full STEAM ahead! > Does your child love all things STEAM? Inject some scientific, technological, engineering, and mathematical concepts into your next party with lively, hands-on project-based activities. Kids can get creative with cardboard engineering and stop-motion animation as they build 3D models and so much more.
Ready to party?  Let's save your date! Submit your information and someone will be in touch with you soon to confirm your reservation.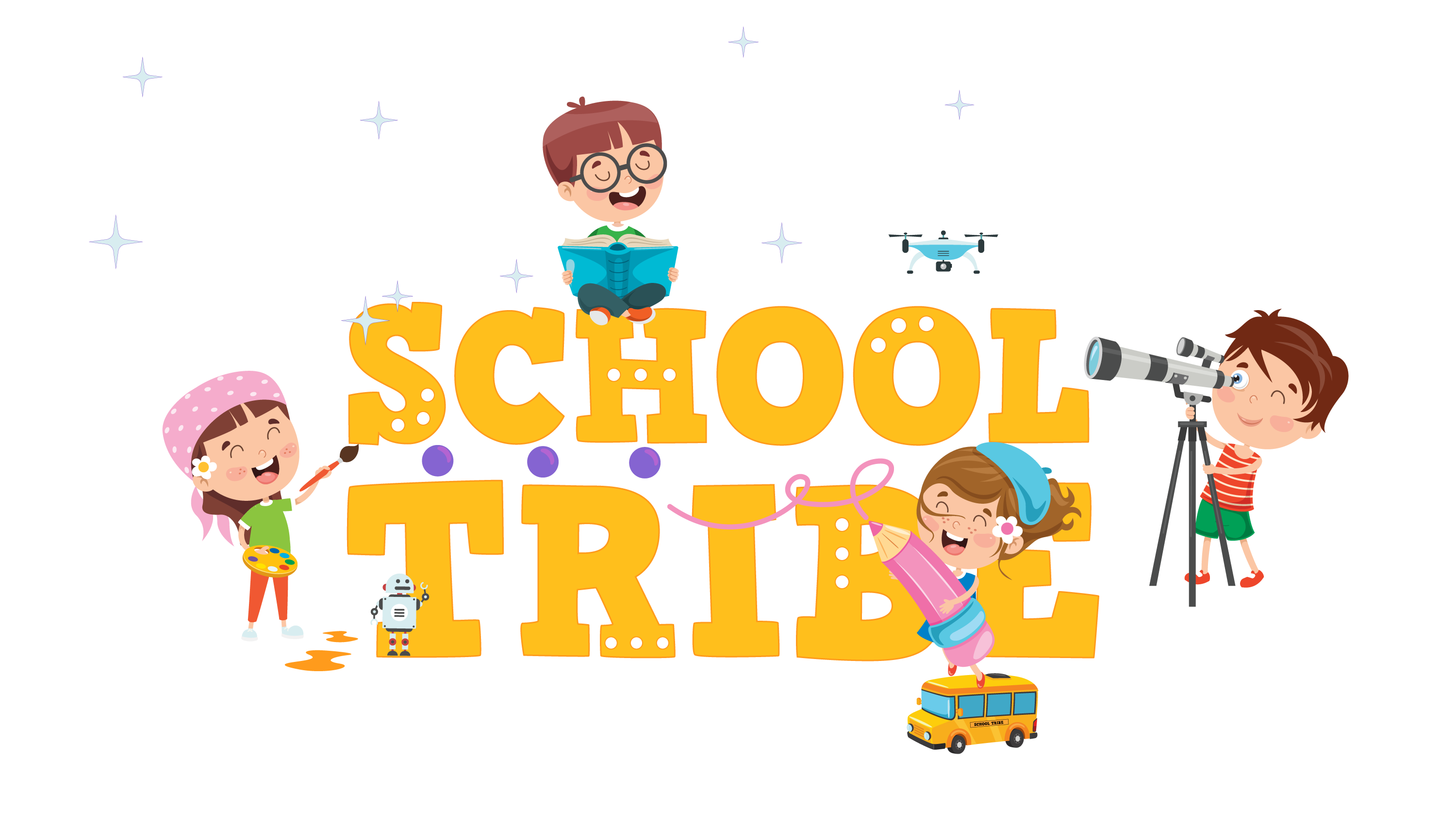 Address
Edu.Co SchoolTribe
11F Aoyama Palacio Tower
3-6-7 Kita-Aoyama, Minato-ku
Tokyo, 107-0061, Japan
Monday to Friday 9:00am – 5:00pm