We make quality after-school enrichment easy for the parents to sign up for, and mega fun for the kids.
At SchoolTribe,  are passionate about education and even more about having fun while learning.  We make finding, affording, and signing up for great programs easy.  The best programs possible taught by the best teachers available. Our selection of vetted educators and courses in STEM, arts, business, music, and more makes choosing extracurricular activities easy.
With both on-campus and online classes, coordinating your child's extracurricular lessons is now affordable and convenient. Don't see what you're looking for?  Contact us and let us know!
Community is essential to us.
The importance of extra-curricular enrichment is evident: providing a safe and enriching environment for kids to explore their passions while fostering creativity and social development. And we are proud of our diverse and international Tribe of families and educators that are a part of our community. We know that building friendships early in life is crucial to a healthy social development—which is why, whether online or on-campus, we emphasize communication, self expression and student collaboration in all our programs.
We hope to see you in class soon!
On-line ZOOM classes for comfort and convenience. Join our growing international tribe of learners and sign up for one of our clubs. See you soon!
HOW IT WORKS:
On-campus school clubs
For your convenience and peace of mind, we offer semester-long on-campus classes taught on location at your child's school.  The semester aligns with the school's calendar and we have classes running each day school is in sessions.  Convenience, peace of mind, and the benefit of a later pick-up time.  It's a win-win!
Is the program not offered at your school? Help us bring our clubs to your school by contacting us or your school's management team.
Online specialty clubs.
Our most popular clubs and activities.  At discounted rates! Join an international tribe of learners and take one of our clubs.  Times and dates vary.  Please confirm your Child's availability for each lesson.  We look forward to seeing you online soon!
Our students attend the following institutions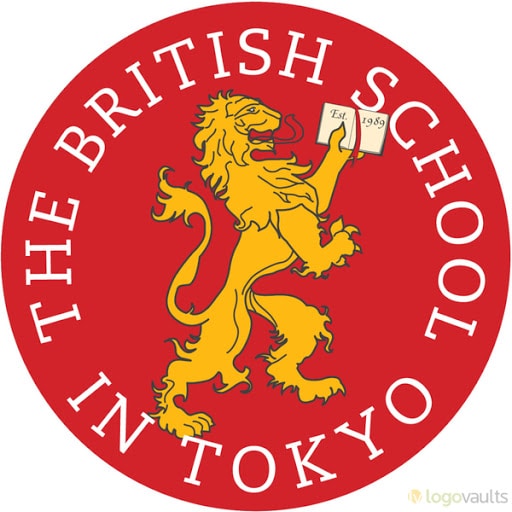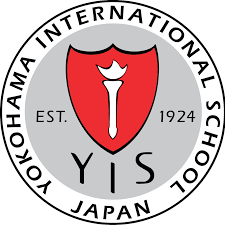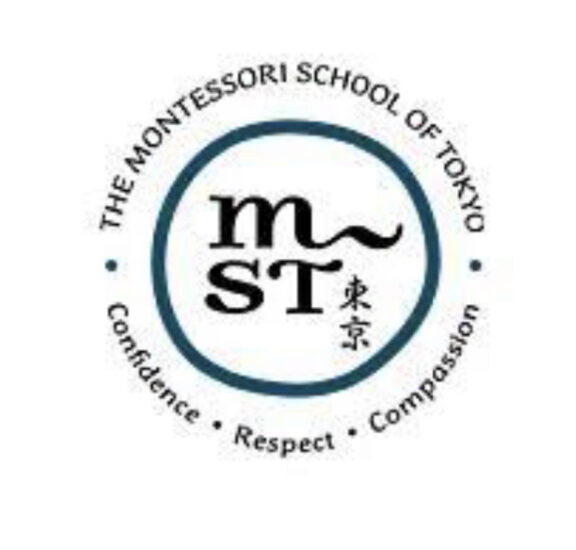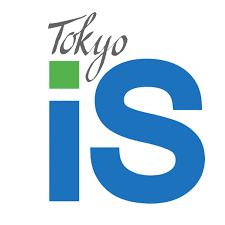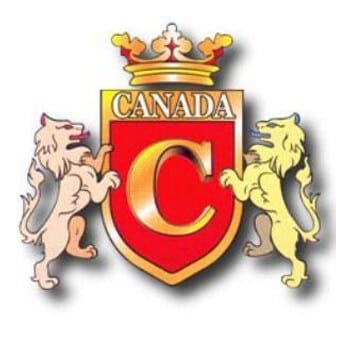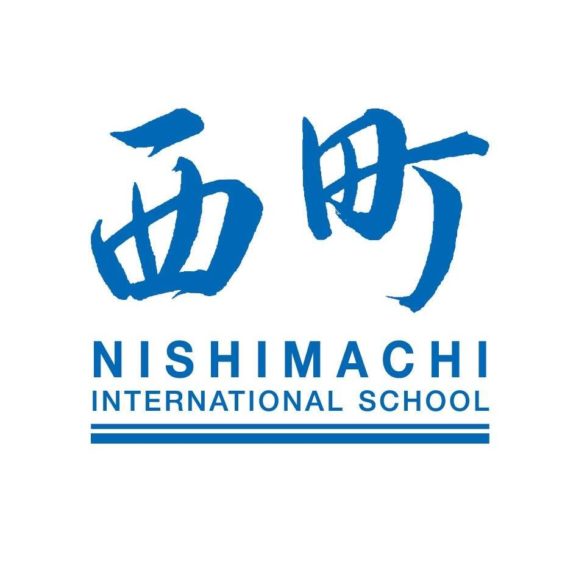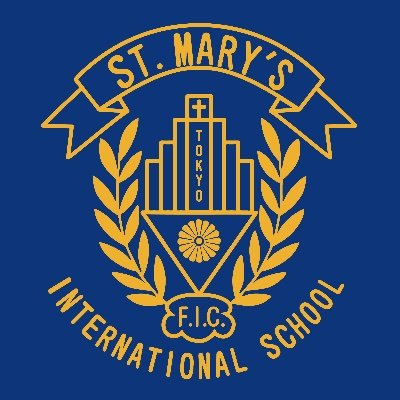 Endorsements
Fun projects and a variety of materials. Classes were upbeat and engaging. My kids loved it!
The teacher was caring and attentive to our child. We will definitely enroll again.
My child learned so much! Great intro to Spanish class.
Our daughter loved the class!
Contact Us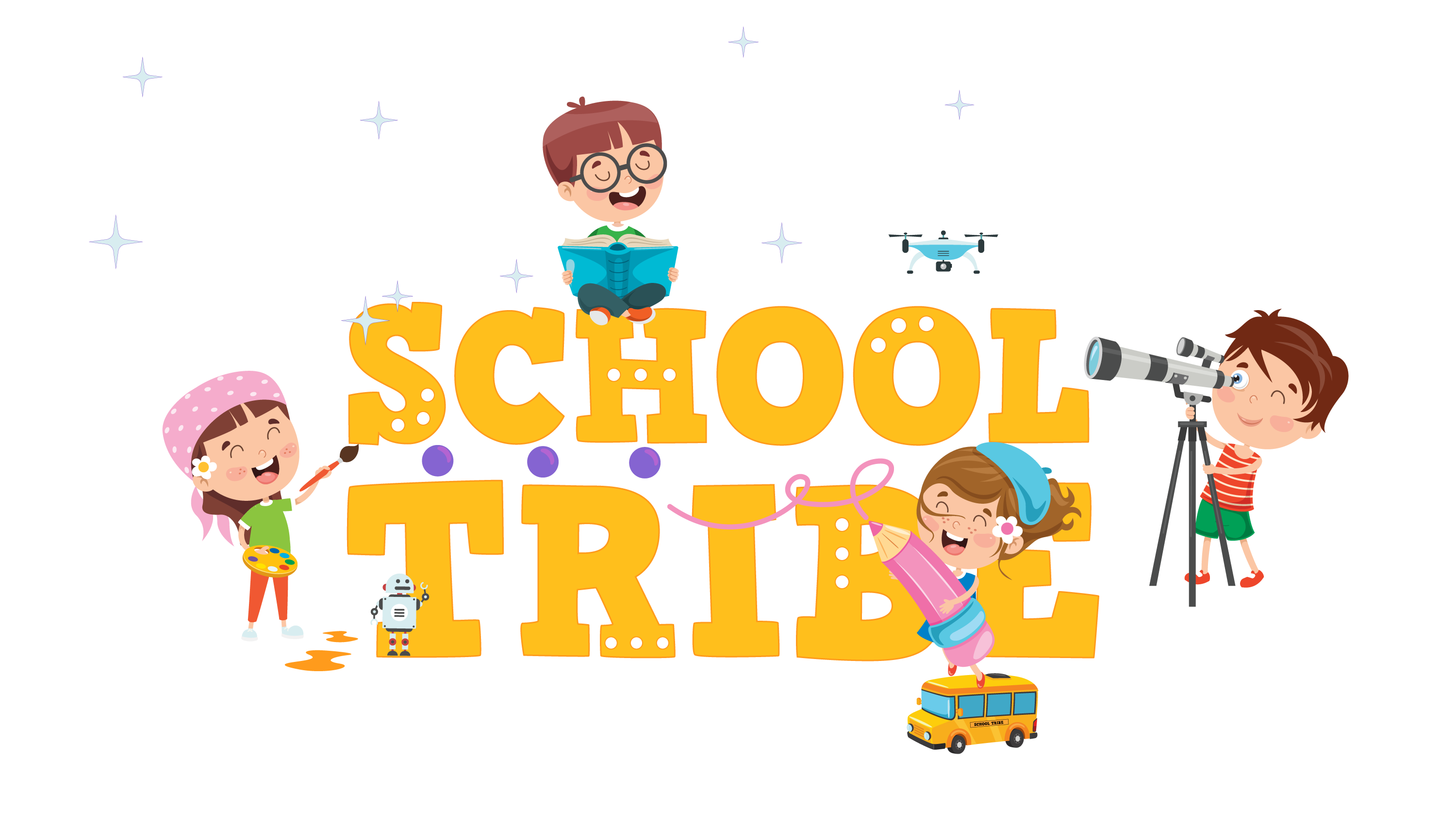 Address
Edu.Co SchoolTribe
11F Aoyama Palacio Tower
3-6-7 Kita-Aoyama, Minato-ku
Tokyo, 107-0061, Japan