BECOME A SCHOOLTRIBE PARTNER
SchoolTribe partners with organizations to offer the highest quality extracurriculars to our tribe of learners. We host in-person classes in Tokyo, Japan, and online courses for students all over the world.
We believe that every child deserves access to enriching extracurricular opportunities, qualified teachers who truly care about the content of their classes, and a welcoming community of like-minded learners.
At SchoolTribe, we emphasize student interaction and collaborative problem solving, both in person and online. We are proud to give our students the opportunity to learn alongside their peers in a diverse international setting. We're on a mission to make after-school educational opportunities accessible, affordable, and of the highest quality. Creativity and problem solving are at the core of all of our learning clubs, and we partner with developers of educational materials such as LEGO®, Sphero, Little Bitts, Strawbees, and more to bring the best opportunities to our students through educational play.
Over the last five years we've grown to meet the needs of the parents and schools we serve, and we look forward to continue evolving alongside the many students we nurture in our classes.
Please contact us if you're interested in hosting your classes on the SchoolTribe website.
Tell us about your organization:
Please use the form below to share details about the class you wish to host for SchoolTribe. For further information, email hello@schooltribe.com.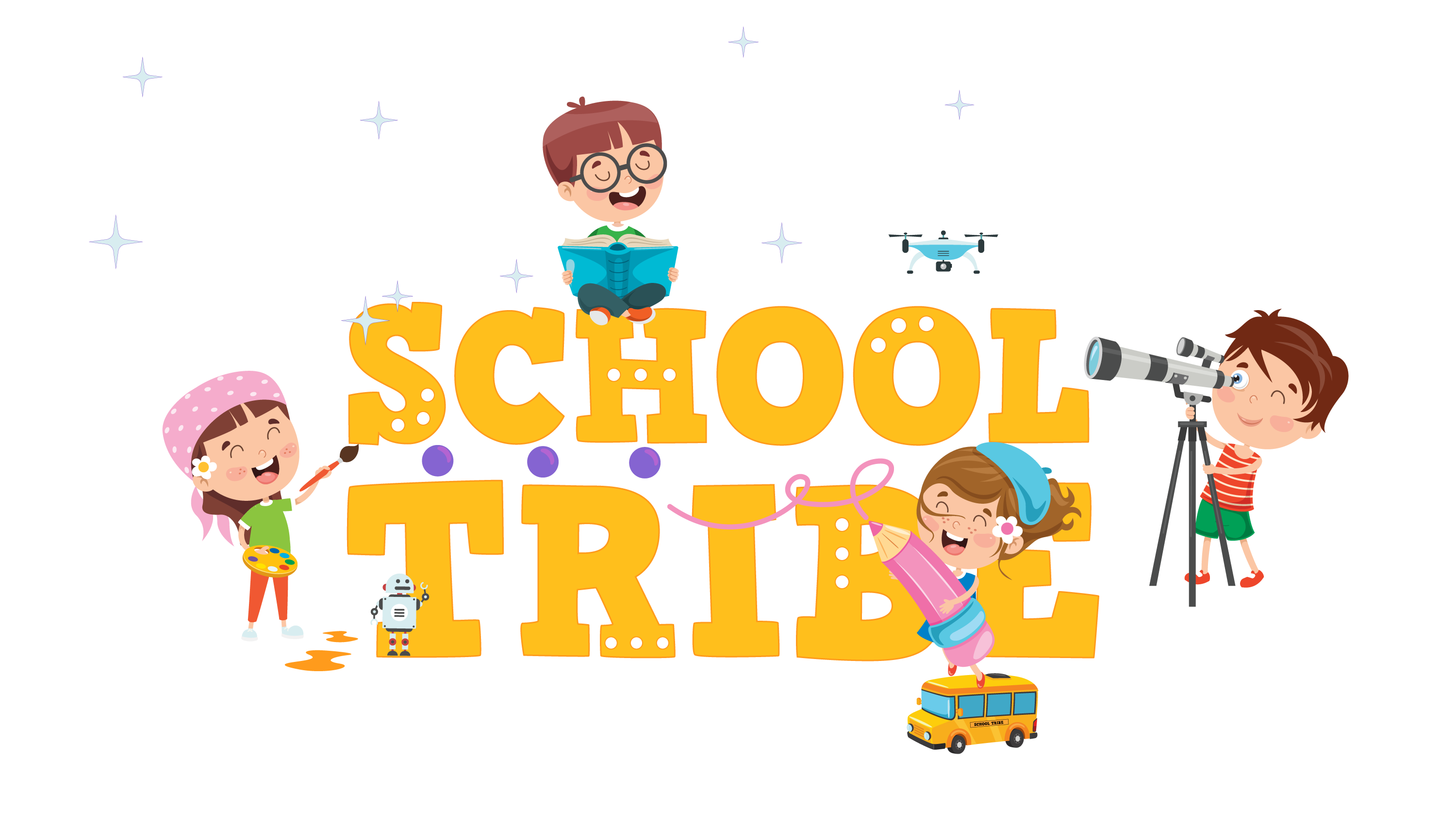 Address
Edu.Co SchoolTribe
11F Aoyama Palacio Tower
3-6-7 Kita-Aoyama, Minato-ku
Tokyo, 107-0061, Japan
Monday to Friday 9:00am – 5:00pm