FREE FOR A LIMITED TIME!!!
Introducing SchoolTribe.com: Expand Your Reach and Connect with Students Worldwide! Are you a passionate educator looking to showcase your expertise to a global audience? Look no further than SchoolTribe.com, the premier online marketplace connecting vendors like you with eager students around the world. At SchoolTribe, we understand the importance of creating a vibrant learning ecosystem where students can discover and enroll in classes that fuel their curiosity. With our user-friendly platform and extensive reach, you can effortlessly promote and sell your classes, workshops, and educational services to a diverse community of learners. Why choose SchoolTribe.com to advertise your classes?
Unparalleled Exposure: Gain visibility among a vast network of students actively seeking educational opportunities. Our platform attracts learners of all ages and interests, ensuring your classes receive the attention they deserve.
Seamless Listing Process: Our intuitive interface makes it simple to create and manage your class listings. Highlight key details, such as course descriptions, schedules, pricing, and prerequisites, to provide potential students with a comprehensive overview.
Targeted Marketing: Leverage our advanced marketing tools to reach your ideal audience. Our data-driven algorithms match your classes with interested students based on their preferences, maximizing your chances of attracting motivated learners.
Secure Transactions: Enjoy peace of mind knowing that SchoolTribe.com handles all payment transactions securely. We prioritize the safety of both vendors and students, providing a trustworthy platform for financial interactions.
Community Engagement: Foster connections and engage with your students through our integrated messaging system. Answer queries, share additional resources, and build relationships that enhance the learning experience for everyone involved.
Performance Insights: Gain valuable insights into your class performance with our robust analytics dashboard. Monitor enrollment numbers, track student feedback, and adapt your offerings to meet the evolving needs of your audience.
Join the vibrant SchoolTribe.com community today and unlock the potential to grow your reach, expand your impact, and empower students worldwide. Let's embark on a journey of knowledge and discovery together! Fill out the form below to get started. Together, let's inspire a new generation of learners!
Market Place Inquiry Form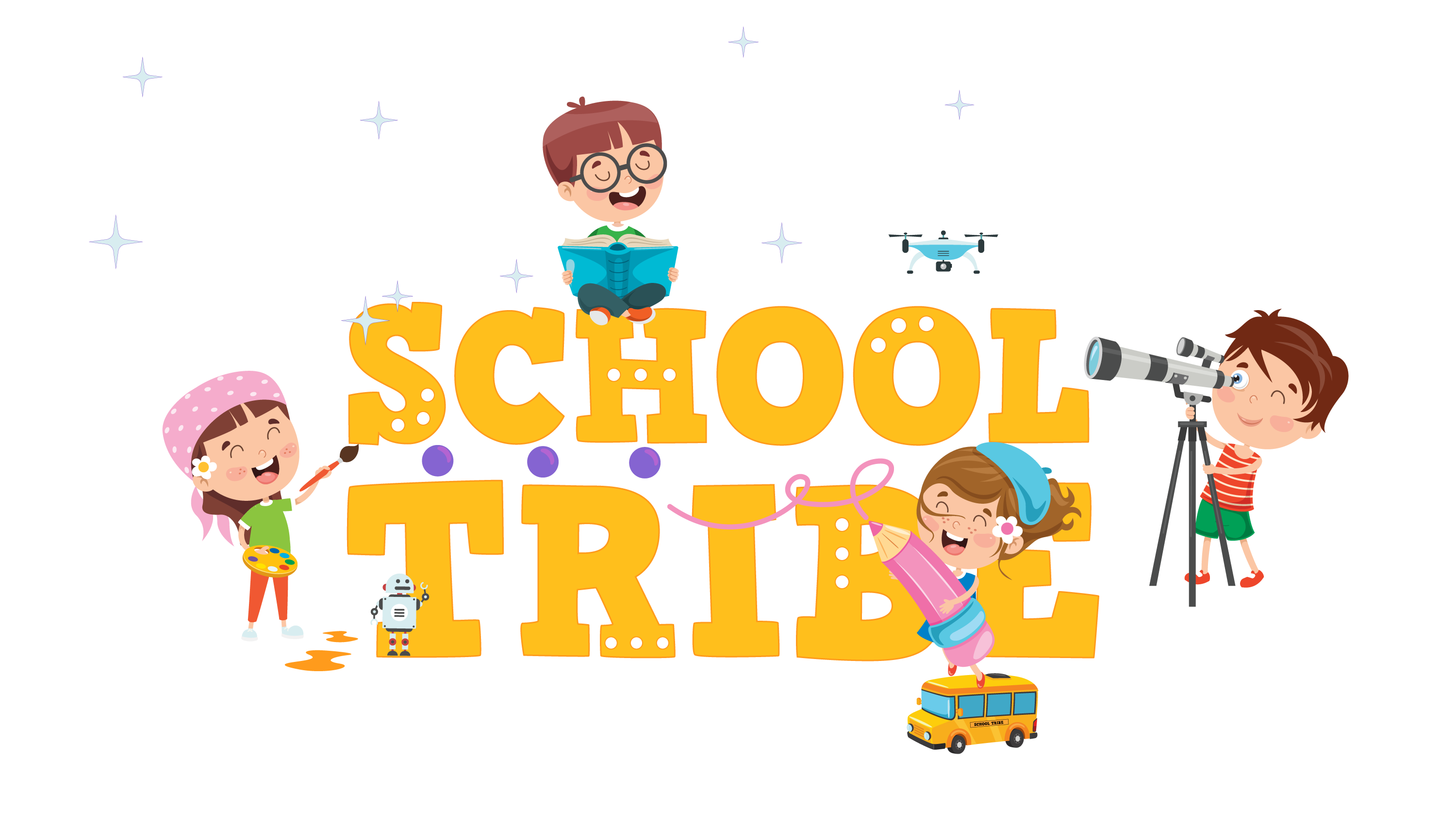 Address
Edu.Co SchoolTribe
11F Aoyama Palacio Tower
3-6-7 Kita-Aoyama, Minato-ku
Tokyo, 107-0061, Japan
Monday to Friday 9:00am – 5:00pm