Frequently Asked Questions
Q: How do I enroll in SchoolTribe classes?
A: Simply select the class you would like to attend, and purchase the course by clicking on the EASY PAY button. You will be prompted to agree to our Terms and provide your credit card information and details about your child. Payments on our platform are safely processed through Stripe, a third-party payment processor. Once we've received payment, your registration is complete and your child's space is guaranteed. Please note, SchoolTribe does not accept registration via email request.
Q: Can anyone enroll in a SchoolTribe class?
A: Online classes and weekend workshops are open to everyone. All other in-person and afterschool classes are open to students and members of the organization where the class is held.
Q: What if the class I want to enroll in is full?
A: If the class is full, you will be added to a waitlist and later notified if/when a space becomes available.
Q: Will homework be assigned aspart of the class?
A: Typically, SchoolTribe students are not assigned homework. In-person classes will never include homework. Online classes may include homework depending on the instructor.
Q: How do SchoolTribe's online classes work?
A: Prior to the first day of class, students will receive a Zoom link that will grant them access to the class. Students will be able to see fellow students on the screen as they interact with one another and receive instruction from the teacher during live Zoom sessions.
Q: How many students typically attend SchoolTribe classes?
A: Anywhere from 3-10 students may be enrolled in each of SchoolTribe's online classes. Capacity for in-person classes is 10 students. Additional students will be placed on a wait list. Parents will be notified when space becomes available.
Q: Does SchoolTribe issue refunds?
A: SchoolTribe obtains supplies, secures teachers, and pays for class space well in advance of the start date for each course. For those reasons, we do not typically issue refunds for single missed classes, especially when the reason for cancellation is beyond our control. Refunds are only issued when requests are made in writing by emailing hello@schooltribe.com, per SchoolTribe's Terms and Conditions.
Q: Where can I learn more about what each class entails?
A: Each class has a dedicated page on the SchoolTribe website with a full description of activities.
Q: What kinds of courses does SchoolTribe offer?
A: SchoolTribe offers a wide variety of in-person and online courses designed to inspire creativity, curiosity, and friendship in students of all ages. You can see a list of current and past courses here: SCHOOLTRIBE COURSES.
Q: Who teaches SchoolTribe courses?
A: Please visit our Teacher Page to learn more about SchoolTribe Educators.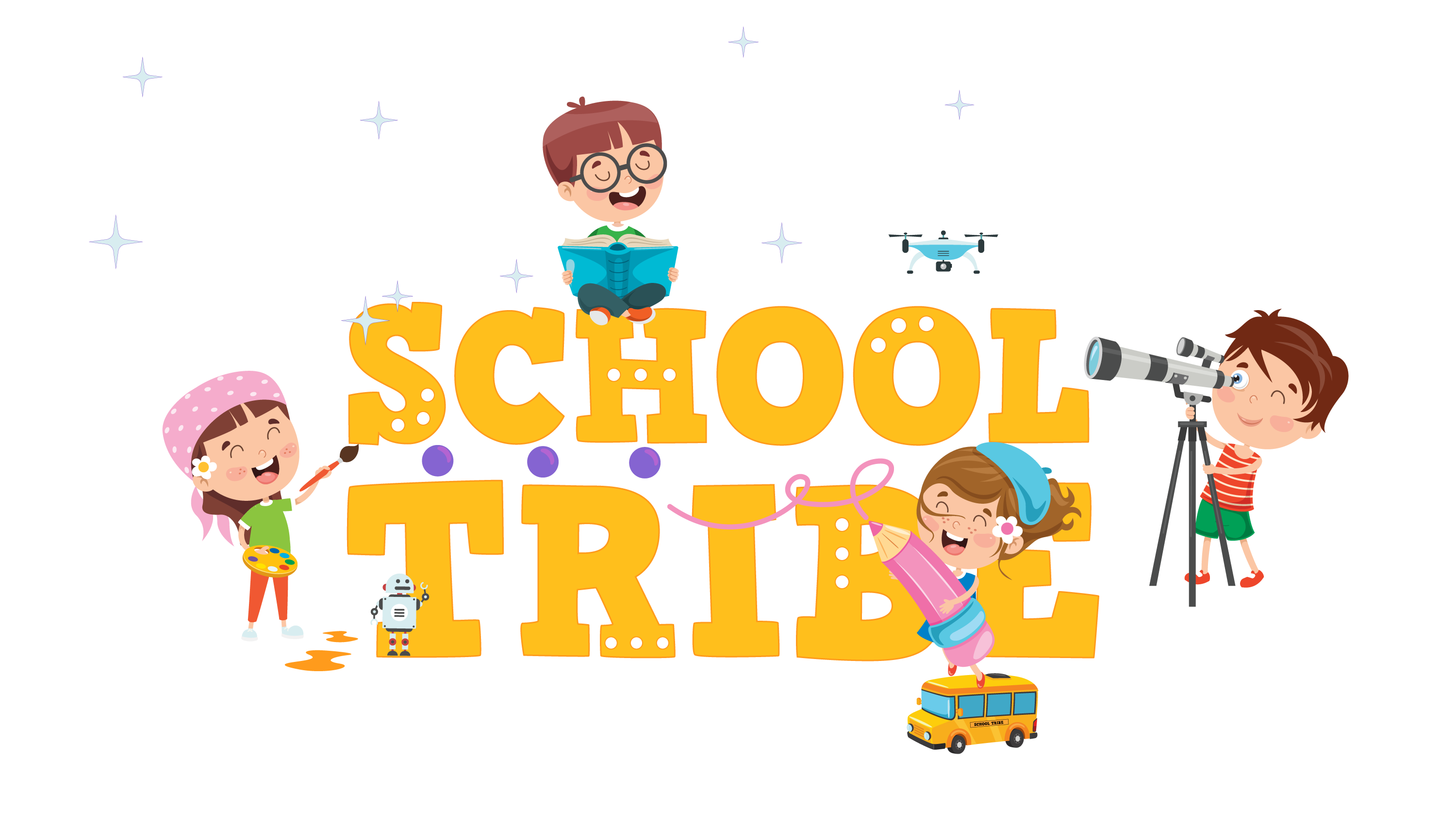 Address
Edu.Co SchoolTribe
11F Aoyama Palacio Tower
3-6-7 Kita-Aoyama, Minato-ku
Tokyo, 107-0061, Japan
Monday to Friday 9:00am – 5:00pm