Frequently Asked Questions
Q: Do you offer trial classes?
A: Yes, SchoolTribe offers one trial class per student. Trial class cost varies based on hourly class fee. For in-person classes, please bring the fee in cash in an envelope with your child's name on it to the first day of class. For online classes, please contact hello@schooltribe.com to facilitate your trial class. After attending the trial class, you may decide whether or not you'd like to sign up for the remainder of the semester.

Q: How do I enroll in SchoolTribe classes?
A: Fill out the enrollment form, located here: ENROLLMENT FORM
Once we collect your information, you will be notified with payment instructions. Registration is not guaranteed until full payment is received.

Q: Can anyone enroll in a SchoolTribe class?
A: Online classes are open to everyone. In-person classes are open to students and members of the organization where the class is held.

Q: What if the class I want to enroll in is full?
A: Complete the registration form and you will be contacted by the end of the first day of class if spaces have opened up.

Q: How do I pay for SchoolTribe classes?
A: First complete the registration form located here. Once we have your information, we will notify you with payment instructions closer to the start date of the class.
Q: Will homework be assigned aspart of the class?
A: Typically, SchoolTribe students are not assigned homework. In-person classes will never include homework. Online classes may include homework depending on the instructor.

Q: How do SchoolTribe's online classes work?
A: Prior to the first day of class, students will receive a Zoom link that will grant them access to the class. Students will be able to see fellow students on the screen as they interact with one another and receive instruction from the teacher during live Zoom sessions.

Q: How many students typically attend SchoolTribe classes?
A: Anywhere from 3-10 students may be enrolled in each of SchoolTribe's online classes. Capacity for in-person classes is 10 students. Additional students will be placed on a wait list. Parents will be notified when space becomes available.

Q: Where can I learn more about what each class entails?
A: Each class has a dedicated page on the SchoolTribe website with a full description of activities as well as a link to an Instagram page that shows the class in action.

Q: What kinds of courses does SchoolTribe offer?
A: SchoolTribe offers a wide variety of in-person and online courses designed to inspire creativity, curiosity, and friendship in students of all ages. You can see a list of current and past courses here: SCHOOLTRIBE COURSES.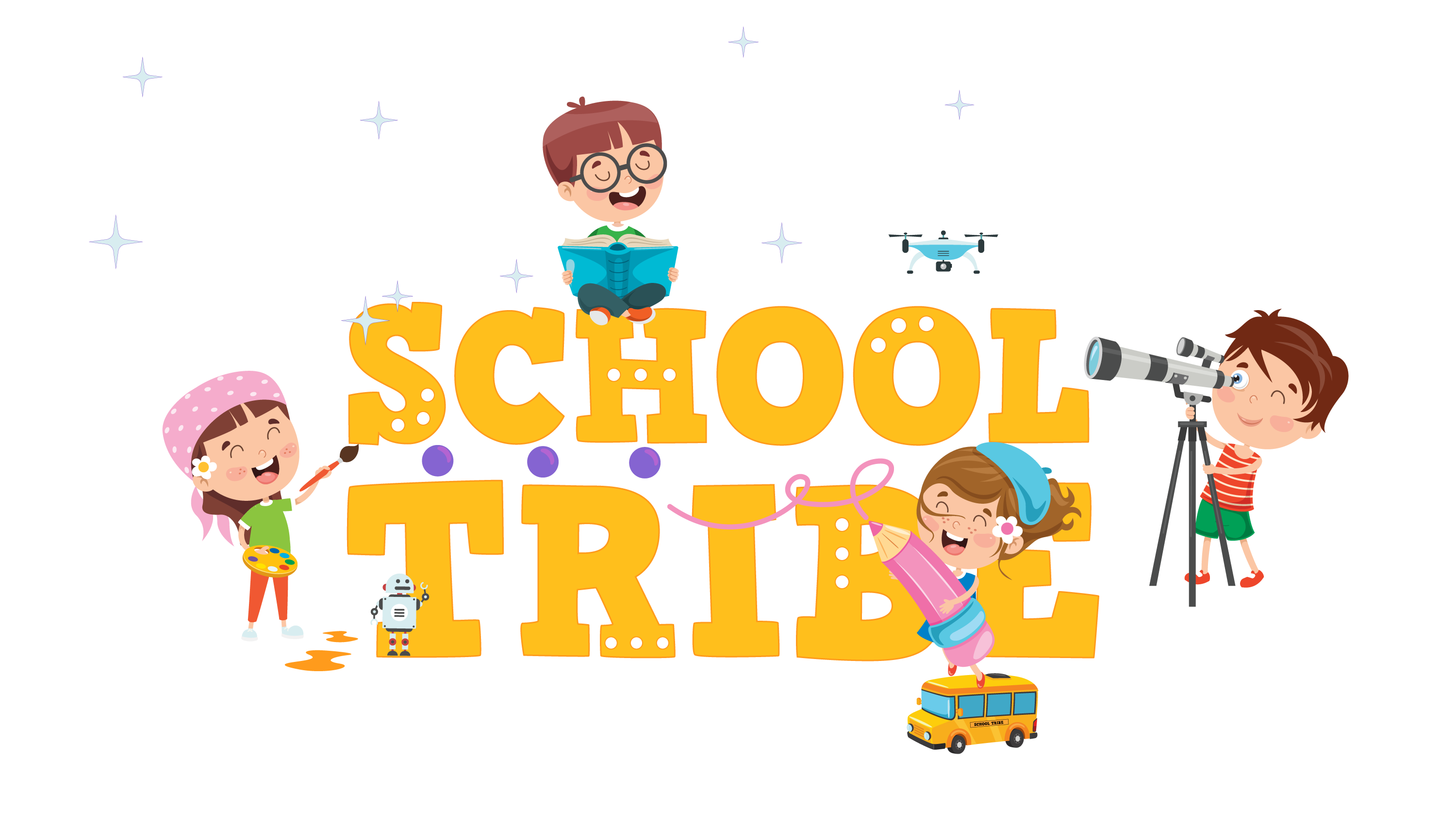 Address
Edu.Co SchoolTribe
11F Aoyama Palacio Tower
3-6-7 Kita-Aoyama, Minato-ku
Tokyo, 107-0061, Japan
Monday to Friday 9:00am – 5:00pm