Welcome to SchoolTribe!
We believe that every child deserves access to enriching extra-curricular opportunities, qualified teachers who truly care about the content of their classes, and a welcoming community of like-minded learners.
SchoolTribe develops and teaches high quality extracurricular classes at various international schools in Tokyo. Our online platform was created in 2020 in response to the cancellation of in-person extracurricular classes due to COVID-19. The pandemic prompted a quick response and understanding of the possible long-term impacts of the situation. As a result, SchoolTribe adapted and developed a series of online offerings to meet students where they were at.
At SchoolTribe, we emphasize student interaction and collaborative problem solving, both in-person and online. We are proud to give our students the opportunity to learn alongside their peers in a diverse international setting.
SchoolTribe's proven methodology is backed by substantial experience and a strong passion for developing children's classes. We're on a mission to make after-school educational opportunities accessible, affordable, and of the highest quality. Creativity and problem solving are at the core of all of our learning clubs, and we partner with developers of educational materials such as LEGO®, Sphero, Little Bitts, Strawbees, and more to bring the best opportunities to our students through educational play.
Over the last five years we've grown to meet parents' needs, and we look forward to continue evolving alongside the many students we nurture in our classes.
Thank you for considering SchoolTribe as a provider of extracurricular enrichment for your student.
Learn more about SchoolTribe classes and philosophy.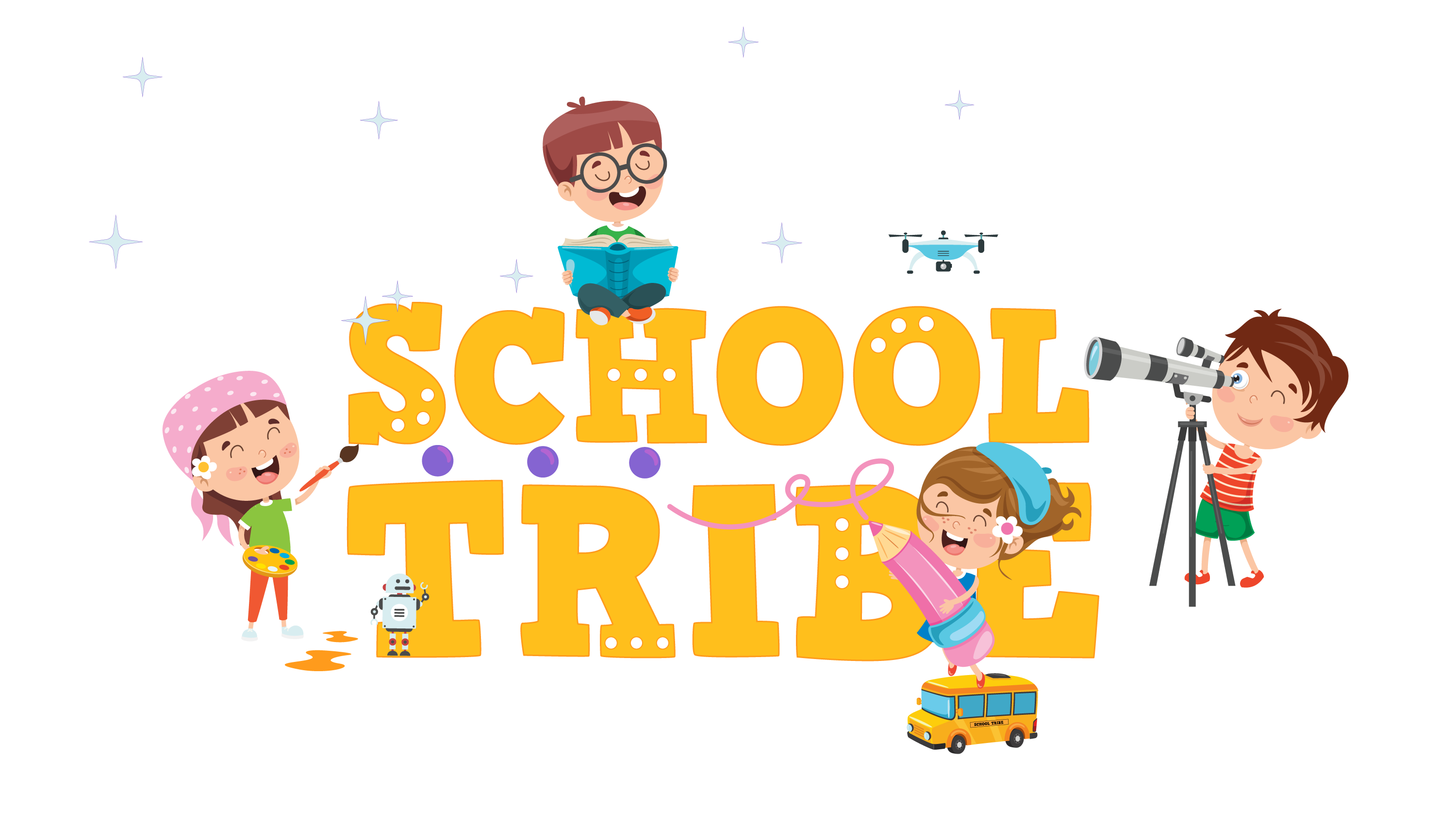 Address
Edu.Co SchoolTribe
11F Aoyama Palacio Tower
3-6-7 Kita-Aoyama, Minato-ku
Tokyo, 107-0061, Japan
Monday to Friday 9:00am – 5:00pm