Are you an Educator?
SchoolTribe is seeking enthusiastic educators to join our team of teachers
SchoolTribe is an extracurricular education provider based in Tokyo, Japan, offering a mix of in-person and online K-12 classes designed to inspire creativity, curiosity, and connection. We offer flexible hours, competitive pay rates, the opportunity to work remotely, and much more. If you're an educator with exceptional teaching skills and a firm understanding of educational principles, we'd love to hear from you!
* This is not an ESL position. Applicants are required to have knowledge of curriculum development and must be able to create their own lesson plans. Must be native English speakers (or be able to demonstrate native-level proficiency). Japanese proficiency although preferable, is not required. Work hours will align with the schedules of students in Tokyo, Japan. Peak teaching hours range from 2:30 pm to 10pm JST on weekdays, and 9am to 9pm JST on weekends.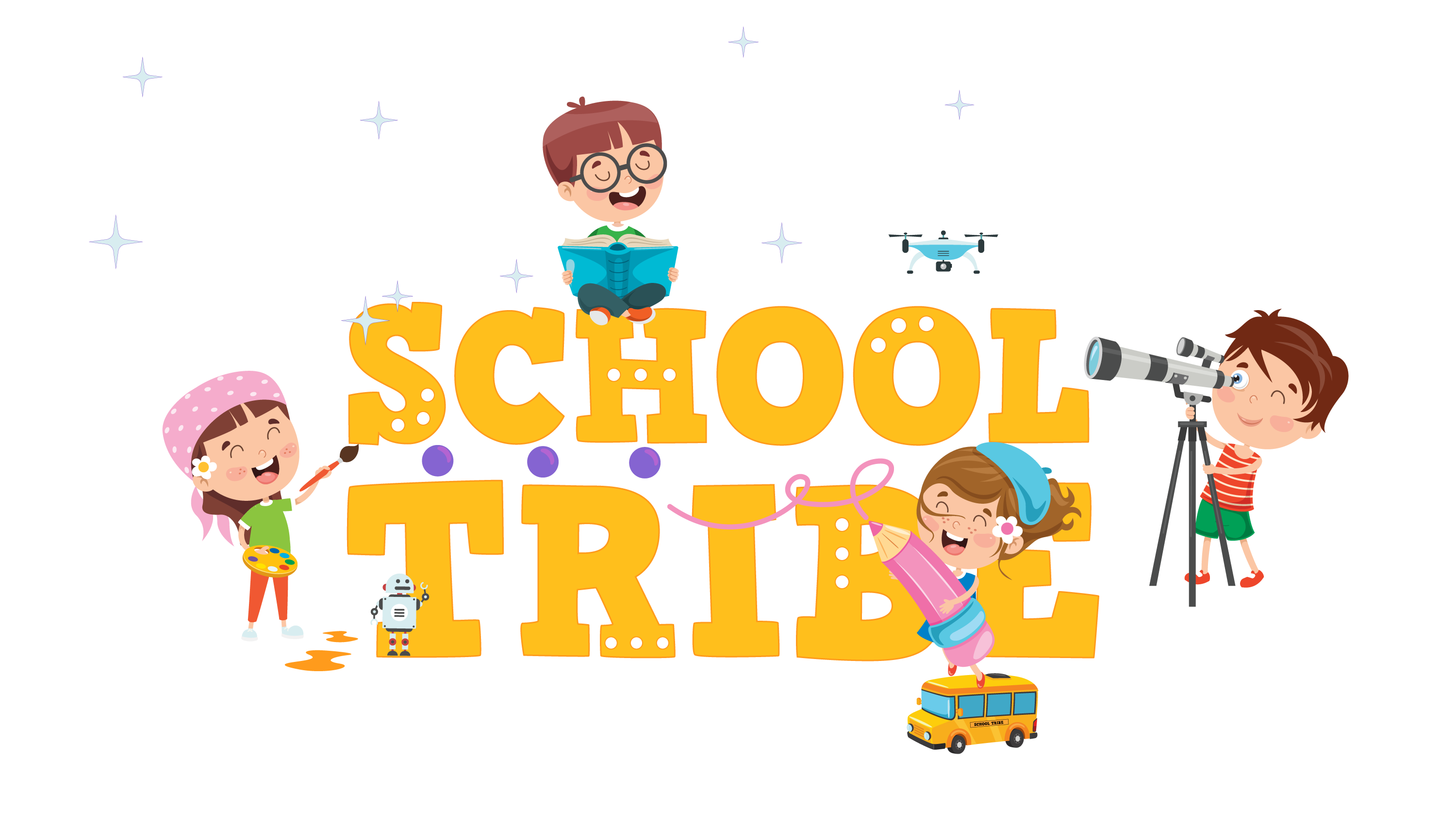 Address
Edu.Co SchoolTribe
11F Aoyama Palacio Tower
3-6-7 Kita-Aoyama, Minato-ku
Tokyo, 107-0061, Japan
Monday to Friday 9:00am – 5:00pm